Available for Rental
2019 Chevy Bolt Electric Vehicle
The Chevy Bolt EV is the benchmark for mainstream electric vehicles (EVs). The Bolt's electric motor provides instantaneous response to accelerator inputs and ample low-end torque that lets you scoot ahead when the light turns green. Responses are less immediate at highway speeds, but the electric Chevy still makes passing and merging on the highway a cinch. The Bolt boasts an EPA-rated range of 238 miles on a full charge. While it takes about nine hours to fully charge the Bolt's battery using a 240-volt outlet, the fast-charging option can add roughly 90 miles of range every 30 minutes—provided a Level 3 charging station is nearby.
The Bolt is the best everyday electric car on the market today. A pioneer among electric cars thanks to its affordability, practicality, and long driving range.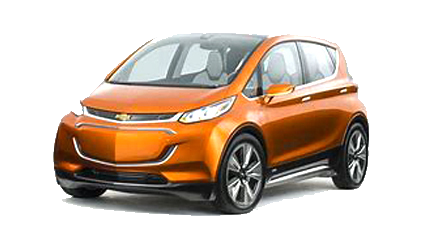 The fun-to-drive Focus Electric offers the real driving experience of a gas Focus, but gets all of its power from an advanced 23-kWh liquid-cooled state-of-the-art lithium-ion battery. It delivers 100 percent torque at initial rpm and has an EPA-estimated range of 76 miles on each full charge. With a recommended 240-volt /30-amp home charging station, you can fully recharge in as little as 3.6 hours.
This vehicle is ideal for short trips around town driving.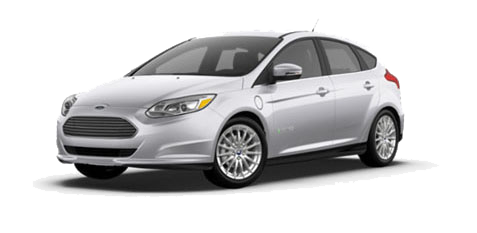 2017 Ford Fusion Energi Plug-In Hybrid
The Fusion Energi plug-in hybrid comes equipped with a gas engine and a lithium-ion battery. With the convenience of a charging option, you can monitor and schedule charging for your vehicle from just about anywhere to help you extend your battery range. The total driving range on a full charge and a full tank of gas is an EPA-estimated 610 miles, and is the best in its class.
This vehicle is ideal for both long trips and around town driving due to its extended mileage.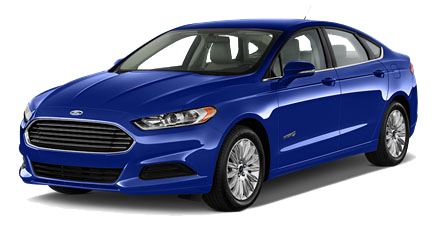 SFM Help Desk — Please visit the new web portal to access system links such as CARS, MyCars, and GEOTAB Telematics, fleet coordinator support, training opportunities, webinars, MVAC minutes, submit help tickets as well as other fleet-related materials and information.
State Fleet Management
1001 E. 62nd Ave., A-18 | Denver, CO 80216
Toll Free: 800-723-8023 | Metro: 303-866-5222
Hours of Operation
8:00 a.m. - 5:00 p.m. | Monday - Friday