Honor a colleague, family member, volunteer, or someone else celebrating a special milestone by having a Ceremonial Colorado State or United States flag flown at the State Capitol Building. Honorees will receive flown flags folded in the traditional thirteen-point style, accompanied by a certificate of authenticity bearing the Governor's signature and embossed State Seal.
Ceremonial Colorado State flags are available in both nylon ($28.00) and bunting ($26.00).
United States flags are available in nylon ($29.00) and bunting ($26.00).
All flags are 3' x 5' in size.
Flags may be mailed via United States Postal Service for $10.00 per flag. Flags may also be picked up by requestors at the Ceremonial Flag Program office.
Requests for flags MUST be submitted using the Ceremonial Flag Request Form. Click the button below for access.
NOTICE: As of Wednesday, June 8, 2022, the Ceremonial Flag Request Form is being switched to a new platform. If you need assistance, please contact the Help Desk at 303-866-4357. 
With the form being moved to a new platform, we are now accepting payments via eCheck and credit cards. 
Please note: Flags cannot be flown until payment is received.  
Open the Ceremonial Flag Request Form

A confirmation will be e-mailed to you. Submit and Print confirmation page. All instructions will print on your confirmation page.
If you experience any issues, don't receive an email confirmation, or hear from a State representative within 2 business days, please contact our main help desk at 303-866-4357 or email dpa_ceremonialflags@state.co.us.
#FFFFFF
#FFFFFF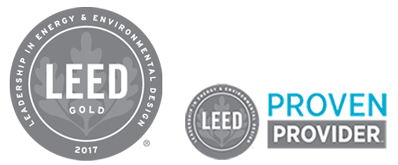 General Capitol Complex Facilities Management Contact Information
1525 Sherman St., B-15  |  Denver, CO 80203
Help Desk — 303-866-HELP (4357)
Contacts