Colorado State employees are eligible for parking in state-owned facility lots within the Capitol Complex. State parking facility spaces are limited, and offered on a first-come, first-served basis. Employee parking prices are competitive, based on comparable area parking rates.
Vehicle Parking
Vehicle Parking Rates
Covered Spaces
Includes Merrick Parking Garage floors 1-4
$135.00 (per Vehicle per Month)
Uncovered Spaces/Surface Lots
Includes Merrick Parking Garage 5th floor
$120.00 (per Vehicle per Month)
Parking Rules — Revised rules are located on the SoS website, effective date of January 14, 2021 (See below for Shared/Sublease Parking FAQs)
Parking Wait List Form — Sign up to be notified of available spaces within the Capitol Complex
Update Vehicle and Contact Information — Current Capitol Complex parking customers may modify their record here
Shared/Sublease Application — Primary Parker can share their space on a regular basis with other State employees as Sublessee(s)
---
Bicycle Parking
Bicycle Parking Lockers — Access to Bicycle Lockers can be obtained through the Movatic.co app (See below for Bicycle Parking Lockers FAQs)
---
Frequently Asked Questions
(New 12/23/20)
These Revised Parking Program Rules FAQs supplement administrative rule changes effective January 14, 2021 and address both (1) allowing parkers to share/sublease parking spaces managed by the Division of Capital Assets and (2) providing bicycle parking lockers for State employee use.
Parking Rules/Overview FAQs

Shared/Sublease Parking FAQs

Shared/Sublease Parking - General Parking FAQs

Bicycle Parking Lockers FAQs
If at any time you cannot find what you are looking for throughout the website, or if you have any questions, feel free to call the main help desk at 303-866-4357 or send us an email — DPA_DCS_DCA_Comments@state.co.us.
---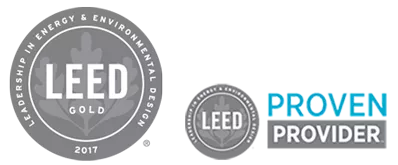 General Capitol Complex Facilities Management Contact Information
1525 Sherman St., B-15  |  Denver, CO 80203
Help Desk — 303-866-HELP (4357)
Contacts