Do you need a place to meet with staff or clients... how about maybe host a training, conference, or any other type of gathering, then contact Capitol Complex for scheduling one or both of our large conference rooms.
Please review the Procedures & Guidelines for scheduling events in the Conference Center at 1525 Sherman Street prior to submitting a request for conference space.
The Conference Center is available for use in both a.m. time slots (7:00 a.m. - 12:00 p.m.) and p.m. (12:30 p.m. - 5:00 p.m.). Please see the guidelines for fee schedules. Incomplete reservation requests, or requests without appropriate billing information, will NOT be booked.
Please provide as much notice as possible for scheduling events in the Conference Center. However, the maximum advanced-booking time allowed for conference space requests is 90 days prior to the event.  
Contact the Help Desk at 303-866-4357 to check availability or to speak with the Conference Center Manager.
Once a complete request is received, including billing information, the reservation booking will be made for the specified date and time, if available 
When the booking is approved, an email confirmation will be sent containing the approved Conference Center Reservation, instructions for preliminary planning and obtaining the A/V kit, access to the kitchen (catered events ONLY), or other necessary information
A $50 rental fee, per room, per time slot, will be billed by interagency transfer (IET)
Thank you for choosing the Division of Capital Assets, Capitol Complex for your meeting and conference needs.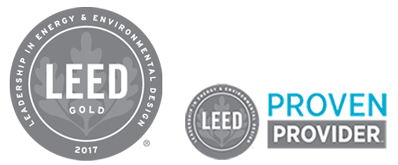 General Capitol Complex Facilities Management Contact Information
1525 Sherman St., B-15  |  Denver, CO 80203
Help Desk — 303-866-HELP (4357)
Contacts