Capitol Complex Facilities Management (Capitol Complex) is responsible for property management, maintenance, and restoration of all State properties within the Capitol Complex, plus some of the State's buildings in Camp George West, Lakewood, and Grand Junction. Capitol Complex provides statewide coordination of buildings services, as well as implementation of energy and government greening initiatives in coordination with the Office of the State Architect.
In November 2016, the Department of Personnel & Administration restructured some of the Division of Central Services' (DCS) units. Capitol Complex Facilities Management, Capitol Complex Architects, and State Fleet Management created a new division, Division of Capital Assets (DCA). Although DCA and DCS are separate divisions now, an affiliation will continue with information residing in DCS statutes, rules, and archived reports.
If at any time you cannot find what you are looking for throughout the website, or if you have any questions, feel free to call the main help desk at 303-866-4357 or send us an email — DPA_DCS_DCA_Comments@state.co.us.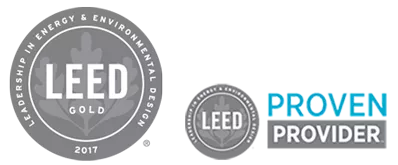 General Capitol Complex Facilities Management Contact Information
1525 Sherman St., B-15  |  Denver, CO 80203
Help Desk — 303-866-HELP (4357)
Contacts