All Buildings — In an effort to keep state employees informed of the cleaning methods being used in all DPA managed buildings, Capitol Complex has met with State Capitol custodial crews and contracted custodial vendors to ensure that staff are cleaning all public areas as per CDC and CDPHE guidelines.
This includes wiping down high use surfaces such as: door knobs, light switches, conference room tables, break room and public counter tops, stairwell hand railings, and file cabinets with antiviral disinfectants.
All restrooms are cleaned four times per day with antiviral disinfectants. Publicly used restrooms will be inspected every hour and cleaned if needed.
Contracted custodial crews, however, are prohibited from wiping down electronics, computers, keyboards, printers, and other related electronic equipment. Desktops can be wiped down but only if cleared of paperwork and personal items. Employees are urged to clean their own workstations and electronics.
Capitol Complex is currently working with suppliers to secure additional cleaning supplies and resources for tenants, but please understand that supplies are in high demand and may be back ordered. 
In the end we need the cooperation of our tenants to ensure that our state buildings provide a healthy and safe environment for employees and the public.
We ask that employees maintain the cleanliness of their personal work spaces so that custodial services can concentrate on high use areas as well as their normal duties.
We are confident that all state agencies will rise to the occasion and continue to provide exceptional customer service that we are known for.
Thank you for your cooperation.
#FFFFFF
#FFFFFF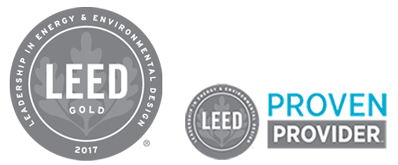 General Capitol Complex Facilities Management Contact Information
1525 Sherman St., B-15  |  Denver, CO 80203
Help Desk — 303-866-HELP (4357)
Contacts